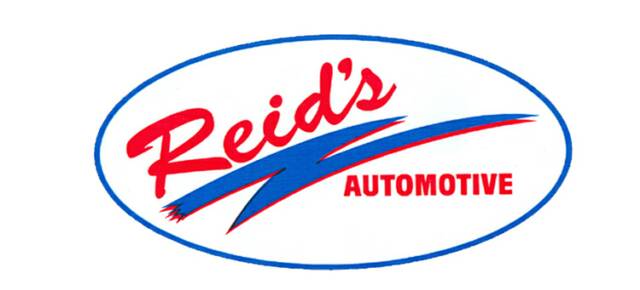 Since 1967 "We Supply The Power You Supply The Skill "


Engine Rebuilding - Vintage Engines - Muscle Car Engines - Marine Engines - Racing Engines

Darton Sleeve Kits Darton Sleeve Installations

Services Pages

  Links Below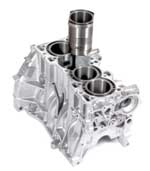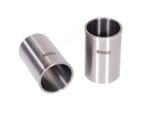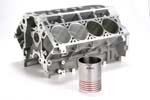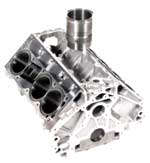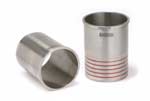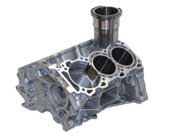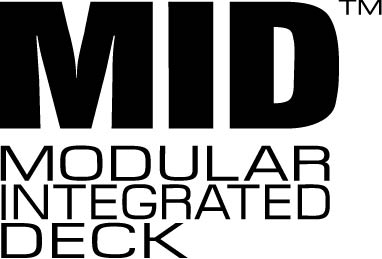 Nationwide Darton Sleeve Installation service. Ship your blocks in and get professional service with expert CNC machining and installation of the full range of Darton Sleeves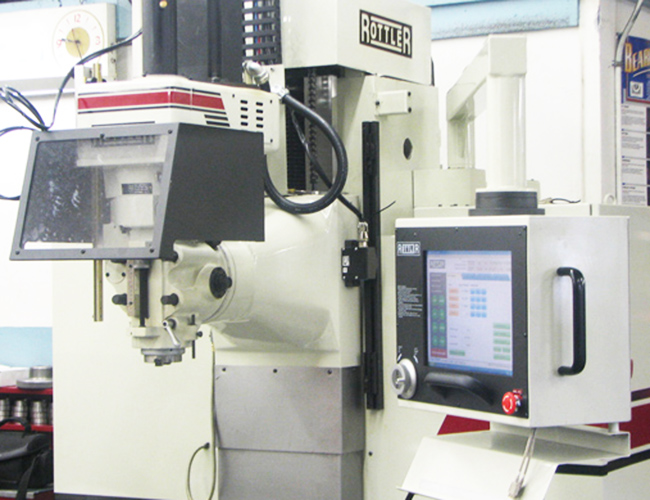 HONDA – D16, B16, B17, B18, F22, H22/23,

K20 and the new K24

GM-  LS-1/2/6 Sleeve Kits

GM LS-2 - *NEW DRY SLEEVE

HONDA- D16, D17, B16, B17, B18, F20, F22, K20, K24

NISSAN- SR20DET *

NEW DRY SLEEVE SERIES

NISSAN VQ35- COMING SOON!!

Darton pioneered modular sleeve designs and specialty ductile iron material beginning with their manufacture of top fuel sleeves in 1978. Darton sleeves excel in the harsh environment of all-out racing. Their centrifugally cast nodular composition represents the highest quality of any cast material. The unique matrix of Darton's centrifugally cast nodular iron sleeves provides unexcelled surface toughness. Darton's unique casting process provides a bore finish which, while very tough, promotes quick and total piston ring seal for the most complete combustion possible from each cylinder.

Darton now has engineered a superior solution to open-deck sleeve weakness by using a unique design which creates a solid deck of sleeve flanges held in tension, reinforcing the upper deck area and provides for in-field replacement with what they call "Modular Integrated Deck" (MID).