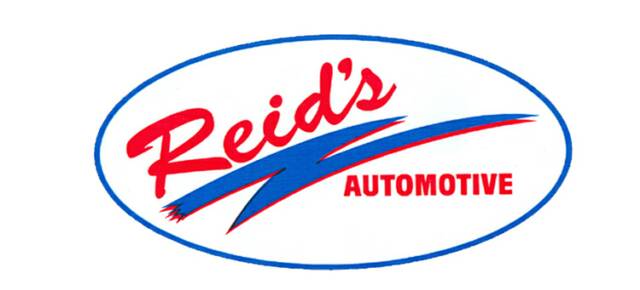 Since 1967 "We Supply The Power You Supply The Skill "


Engine Rebuilding - Vintage Engines - Muscle Car Engines - Marine Engines - Racing Engines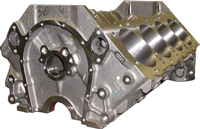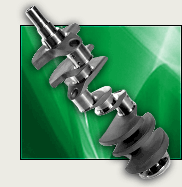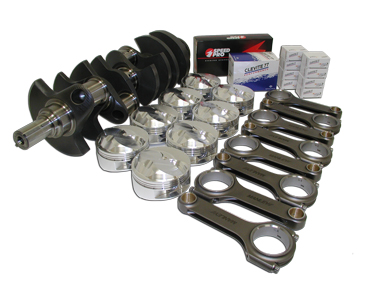 Buy Parts With Confidance

Our parts experts will get it right the first time.Reid's has been building High Performance Engines since 1967 , our in depth knowledge enables us to recommend and utilize proper parts combinations that will achieve proven power results.

Simply stated:

The parts combination that are recommended have been Dyno tested in our facility to insure that power requirements are achieved.

                            Below is a list of products we sell as well as many more not listed.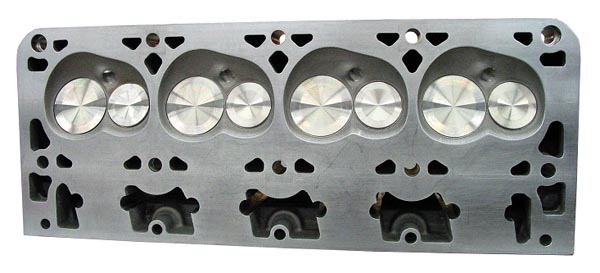 Services Pages

  Links Below